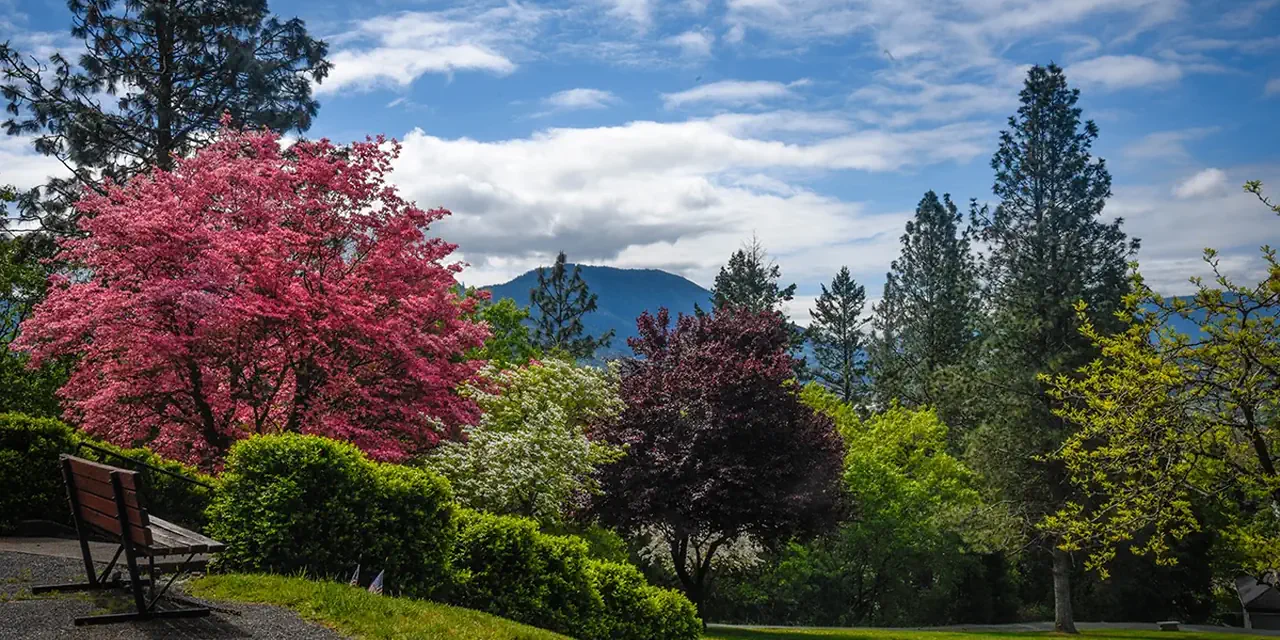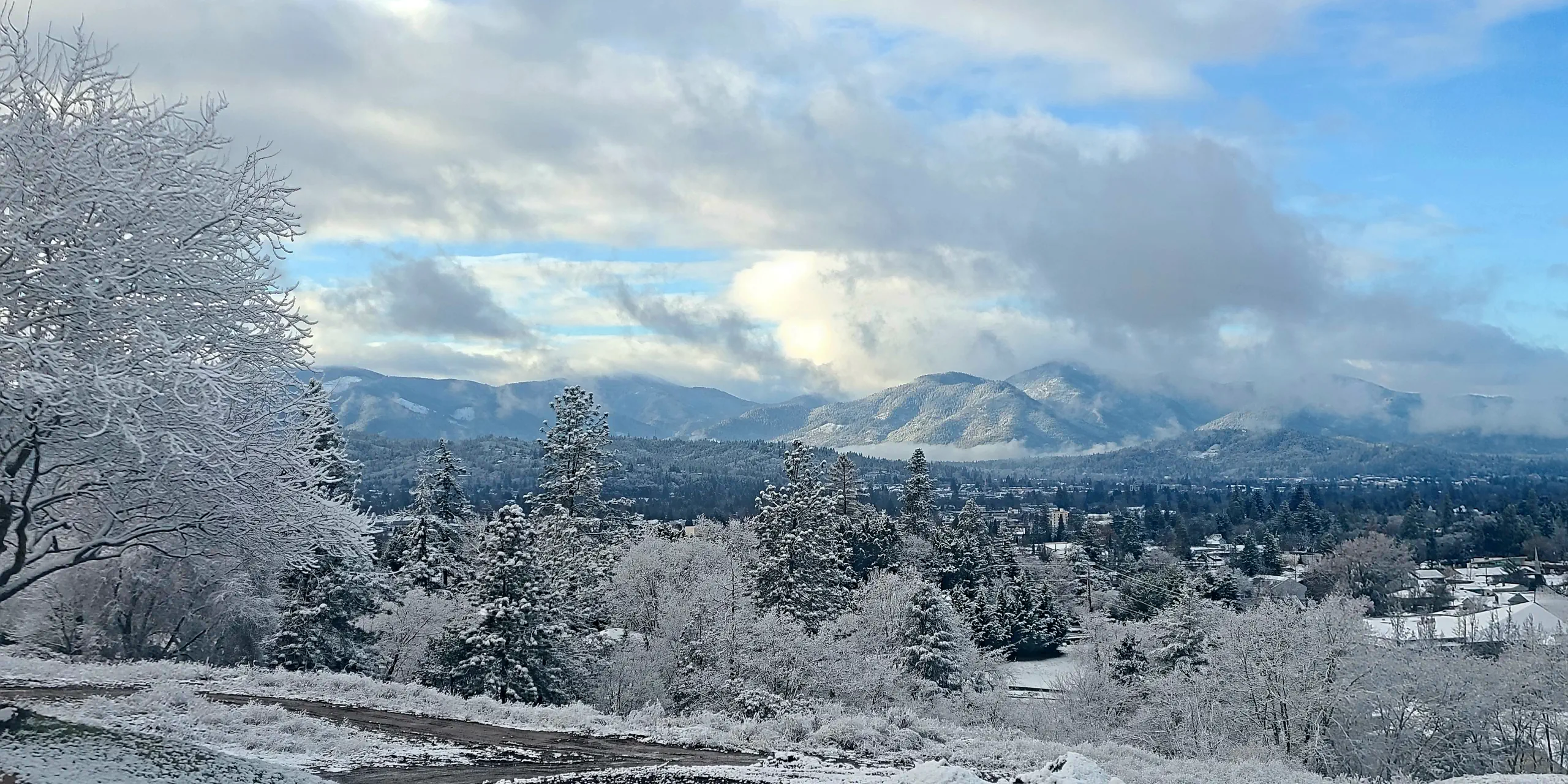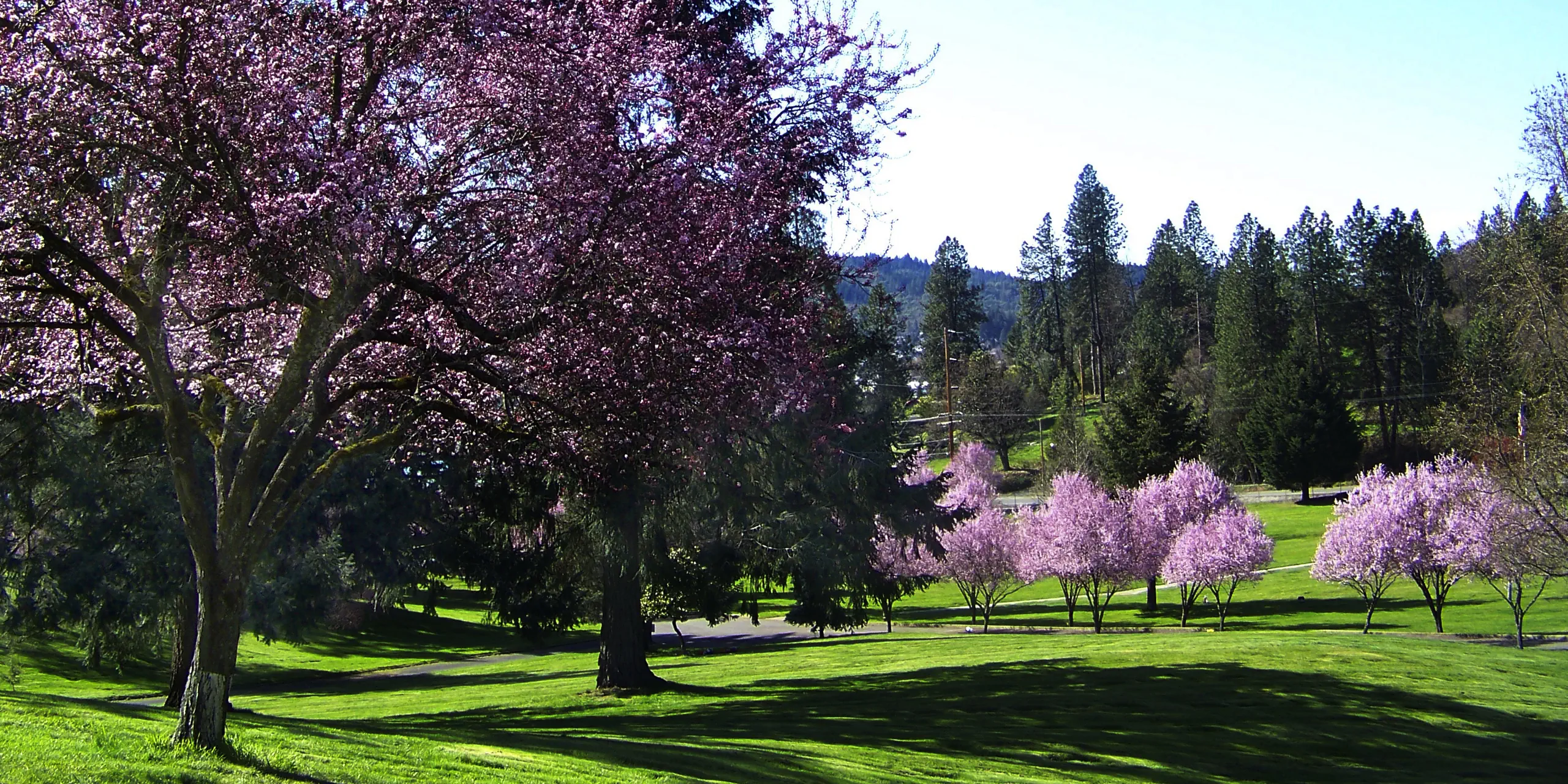 Serving Grants Pass since 1933
We are pleased to give your loved ones a beautiful place to rest. Come take a walk through the cemetery and celebrate life!
Arrange a time to visit with our staff
Our professional and caring staff is dedicated to working with your family to provide assistance in selecting high quality and affordable cemetery services.
Our family would like to thank you for helping us so much with the burial of my dad, Harold. You made a very difficult time bearable for us.
Thank you Beverly, for all the help you gave in getting the burial lot for Bobby. We appreciated your kindness so much. Also, for the time you spent at the site on the day for his burial.
We would like to thank you for your professionalism in handling the grave sight burial of our mother, Lillian. It was just beautiful. We will miss her deeply. Please thank everyone involved as well.